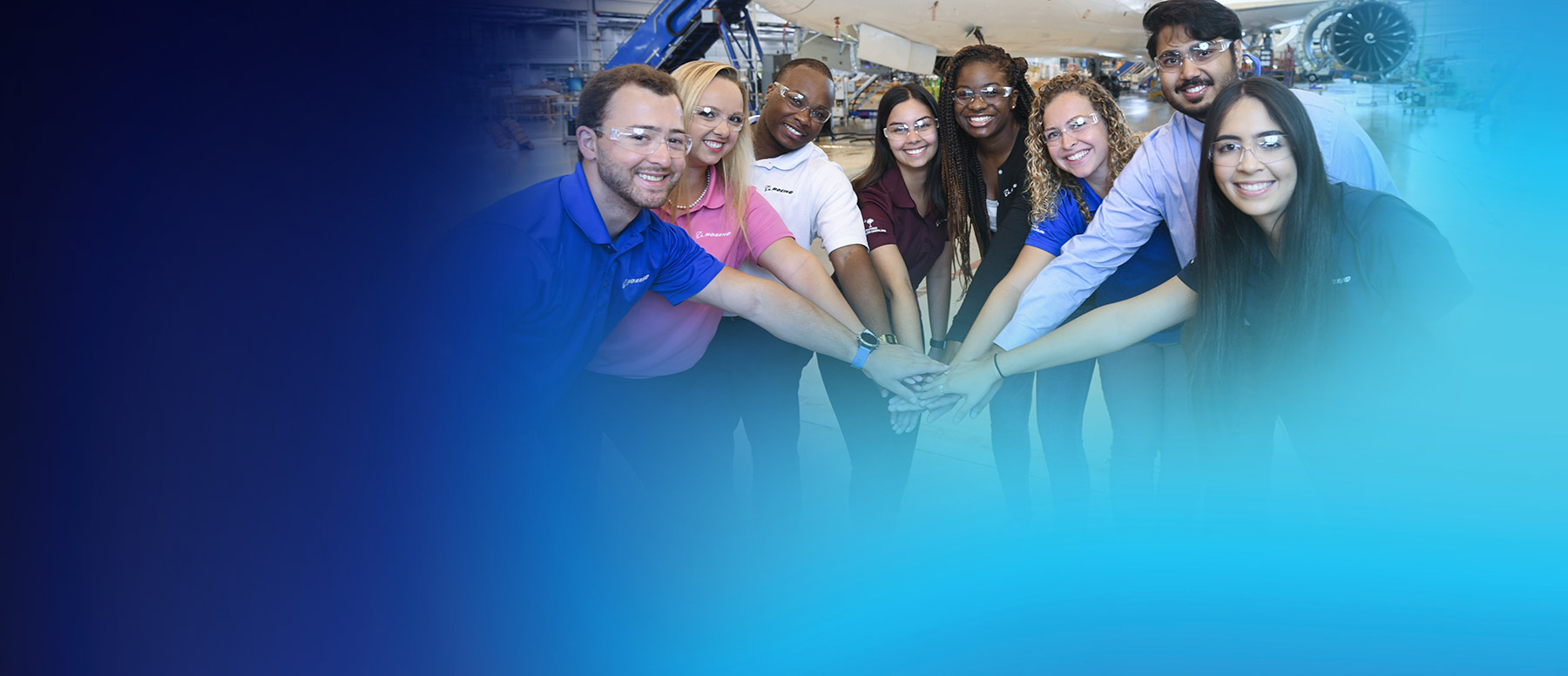 Internships
For your internship, you could help build the future. When you join Boeing as an intern, you'll be a real part of a team that's building the future of aerospace. Our internships include Engineering, Business, and Information Technology & Data Analytics in a variety of locations in the U.S. and abroad.
View Internship Stories
Have an Internship Question?
Virtual Internships
Business Internships
In this 12-week program, you'll work in areas ranging from Finance and Supply Chain Management, to Business Operations and Human Resources. You'll be a real part of the team and contribute to projects and drive profitable growth. You'll also have opportunities for community outreach, networking events and development seminars.
Learn More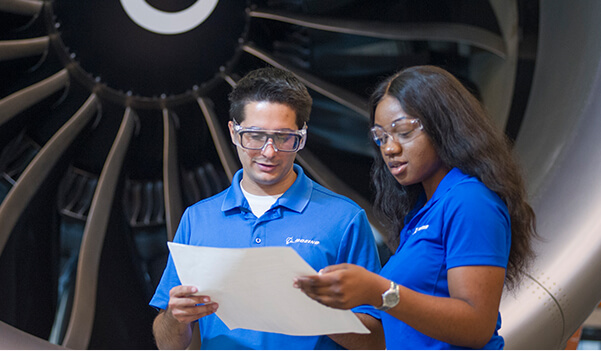 Named a Top 100 Global Innovator by Clarivate Analytics for 8 Straight Years
Engineering
internships
As an Engineering intern, you'll work on innovations for today and for tomorrow every day. We have opportunities for students majoring in electrical, materials, mechanical/structural, software or flight engineering. While helping design and build our next generation of products, you'll take part in networking events and community outreach programs.
Learn More
Information
Technology &
Data Analytics
As an Information Technology & Data Analytics Intern, your ideas will help us deliver innovative technological solutions to our customers. During this 12-week program, you'll be involved in Application Development, Cybersecurity, Information Protection, Network Design, Project Management, Systems Analysis, Systems Architecture and Systems Integration. You'll also take site tours, have community outreach opportunities and attend networking events.
Learn more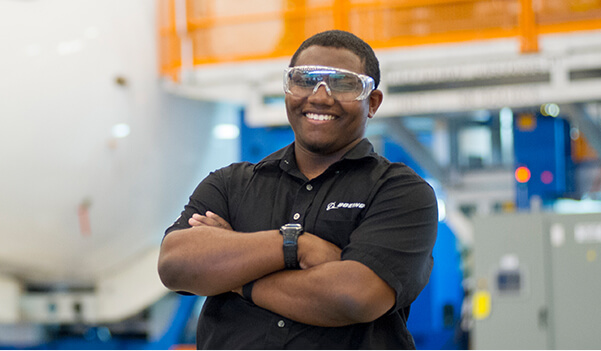 We invested $100 Million in 2018 to help our people learn new skills
#BoeingIntern
Experience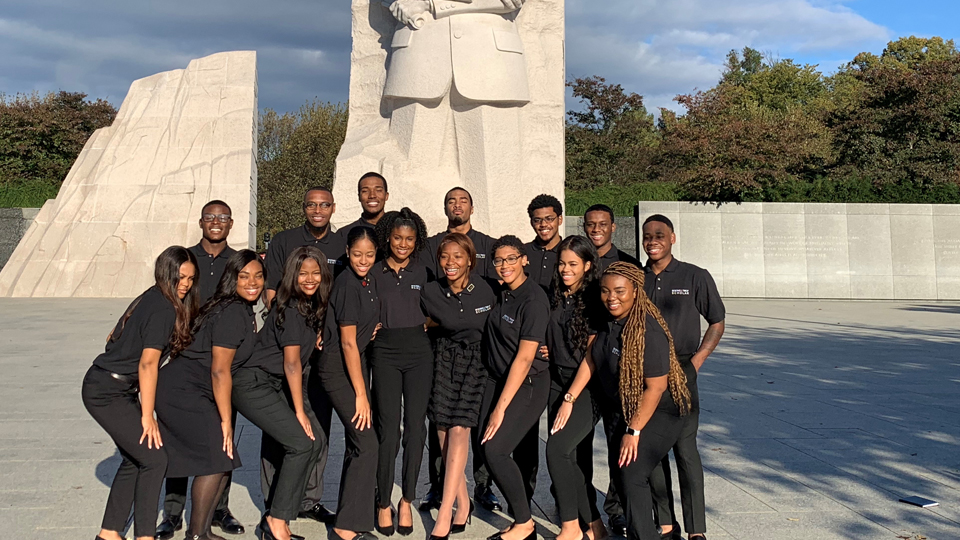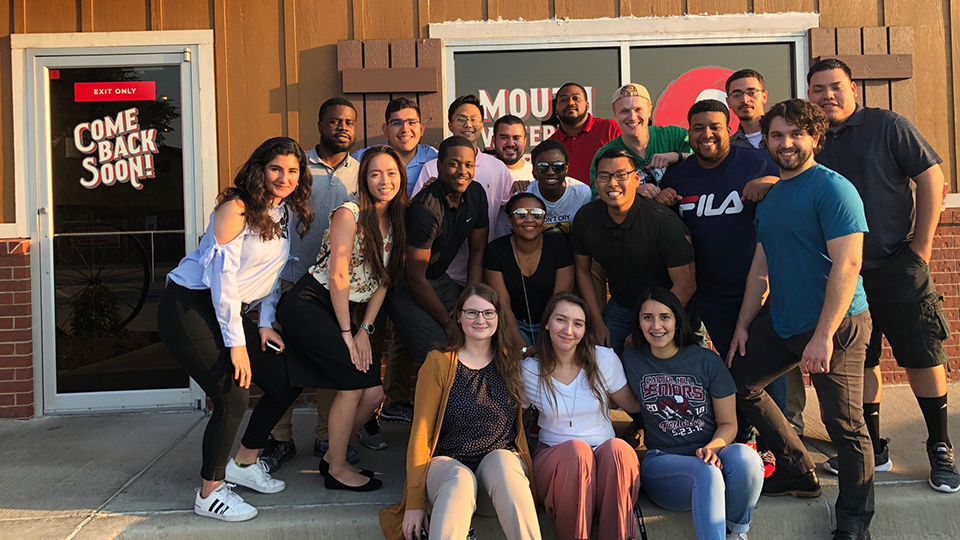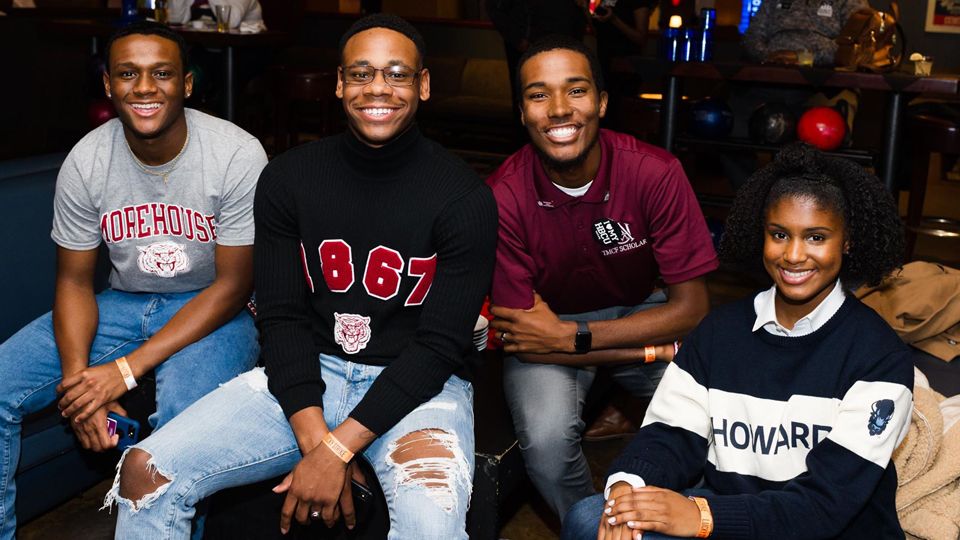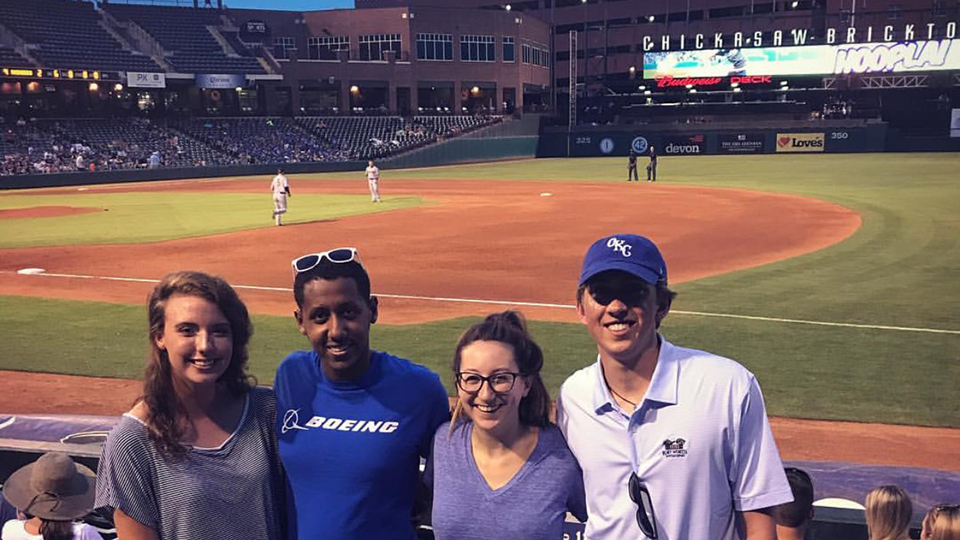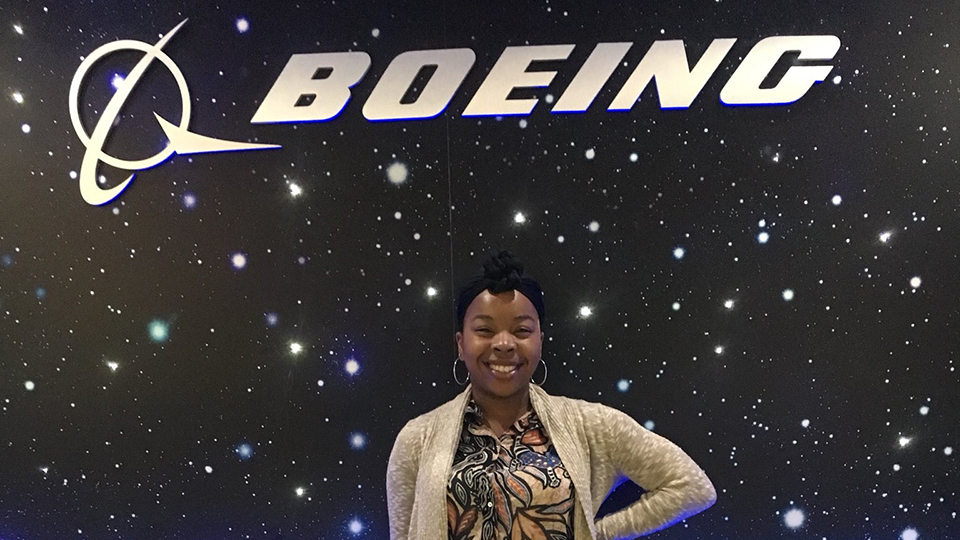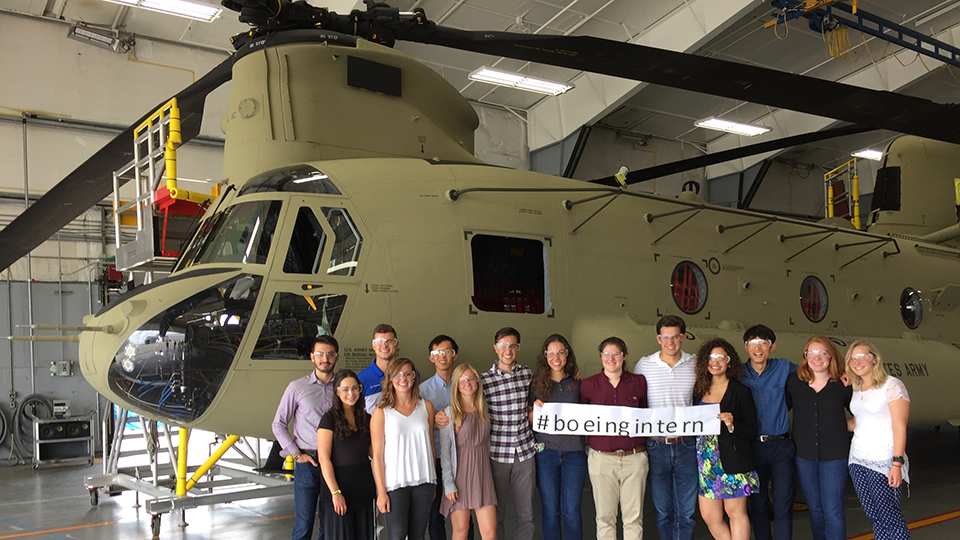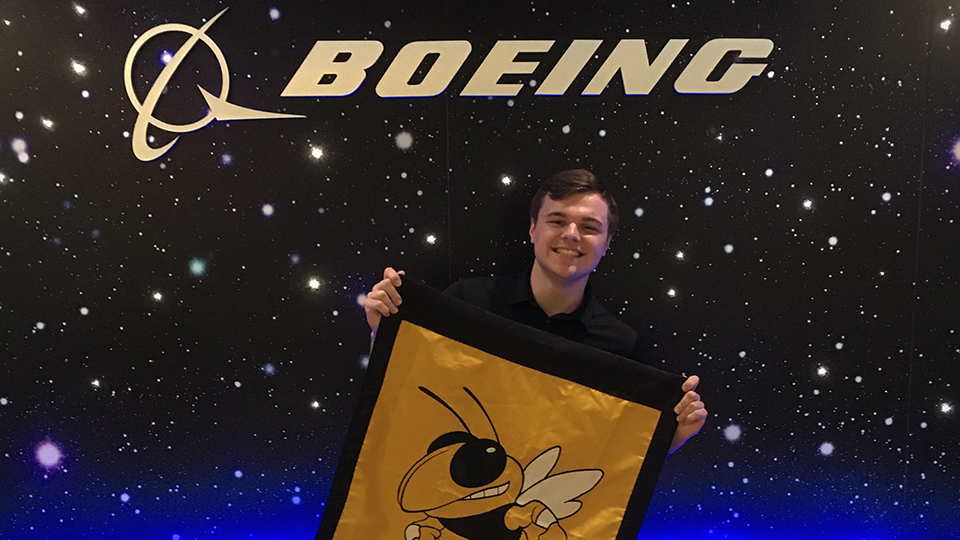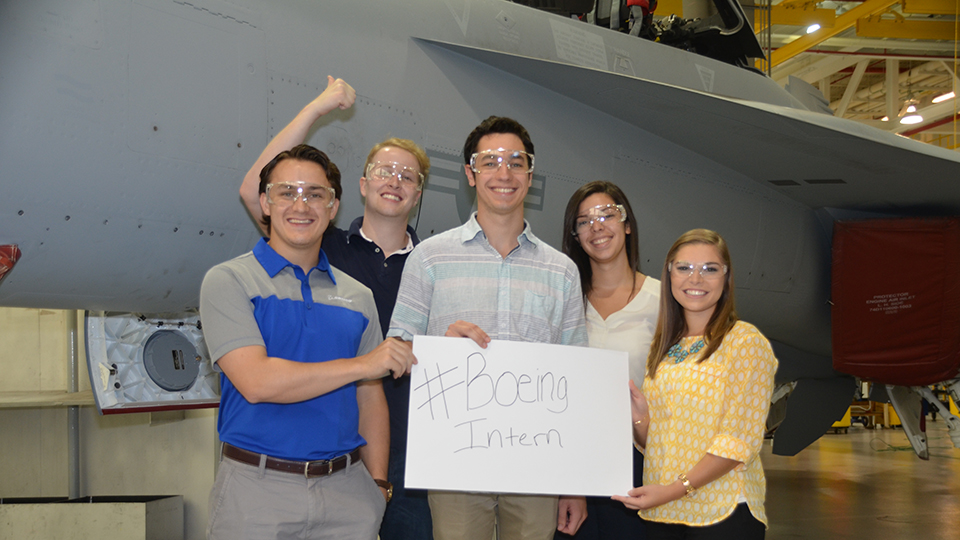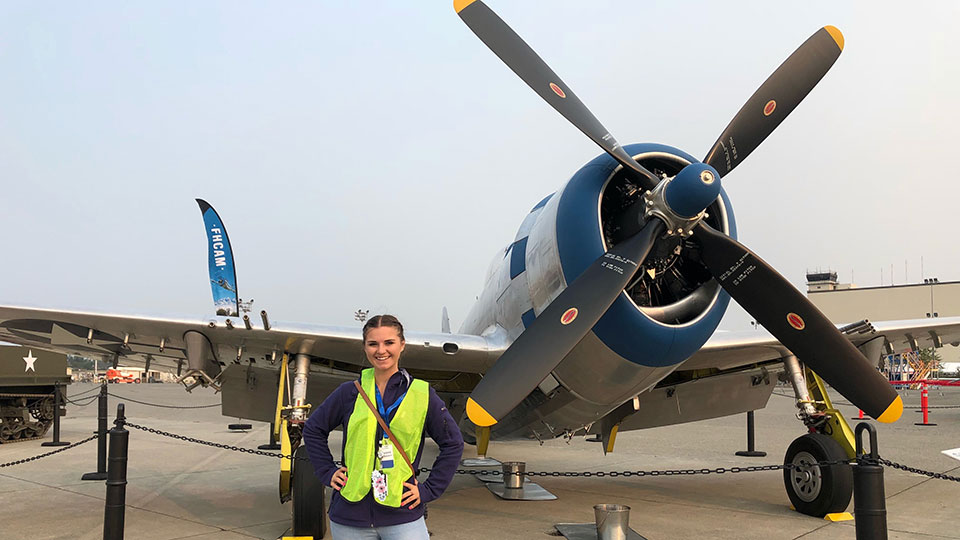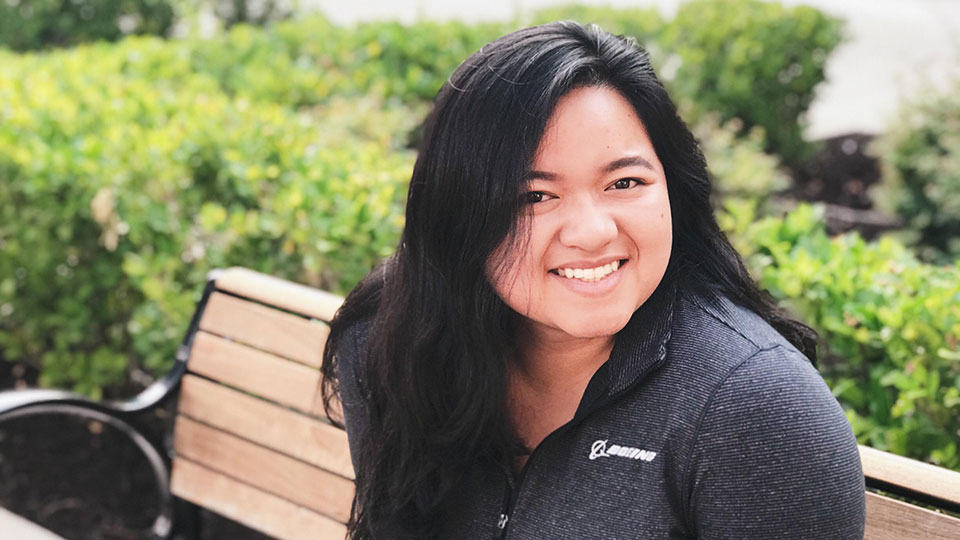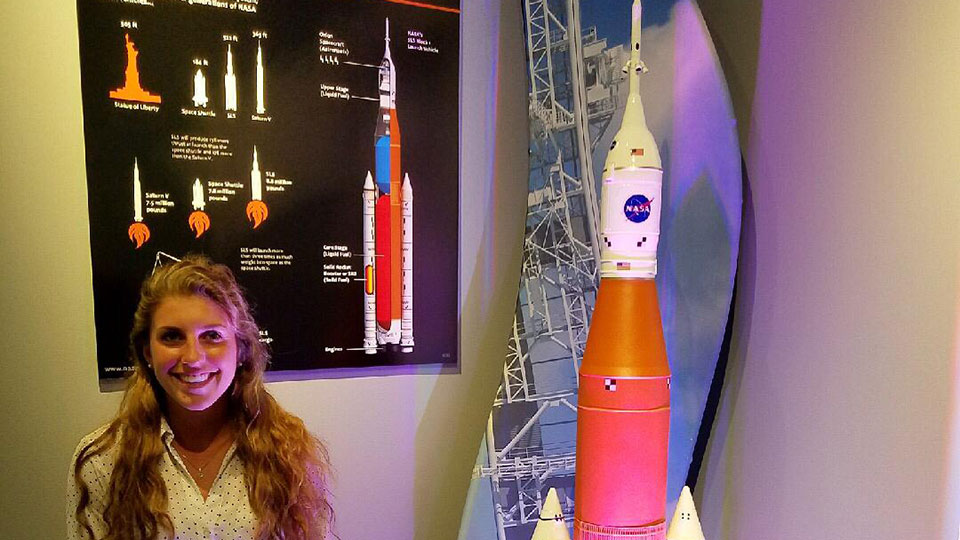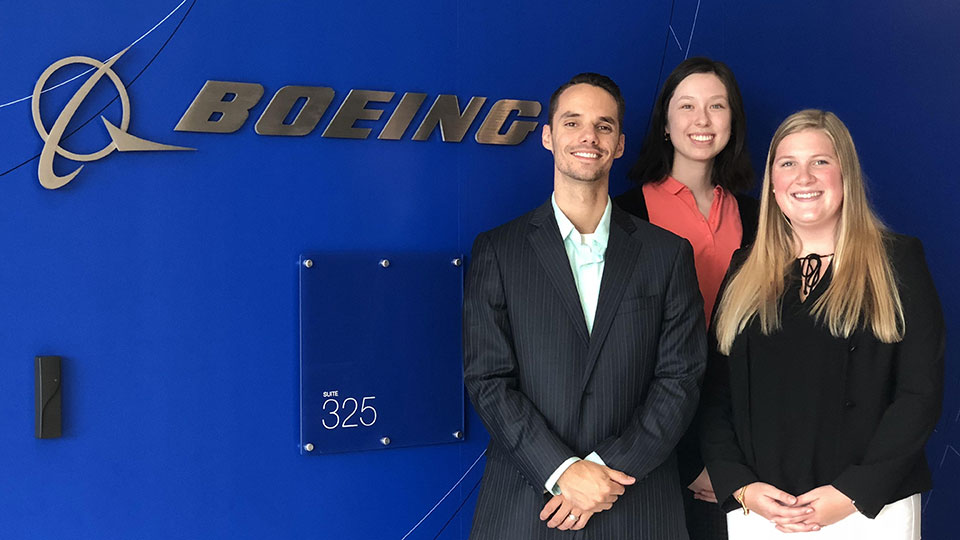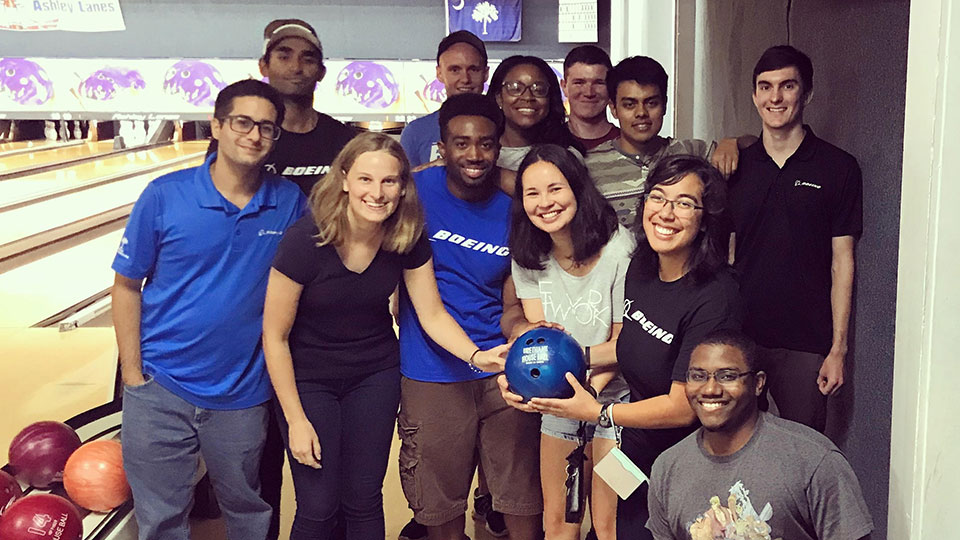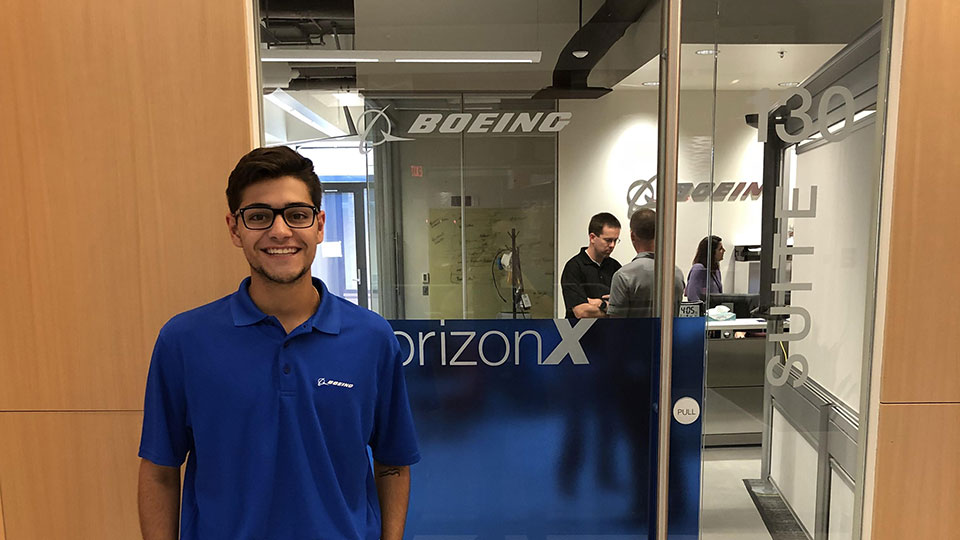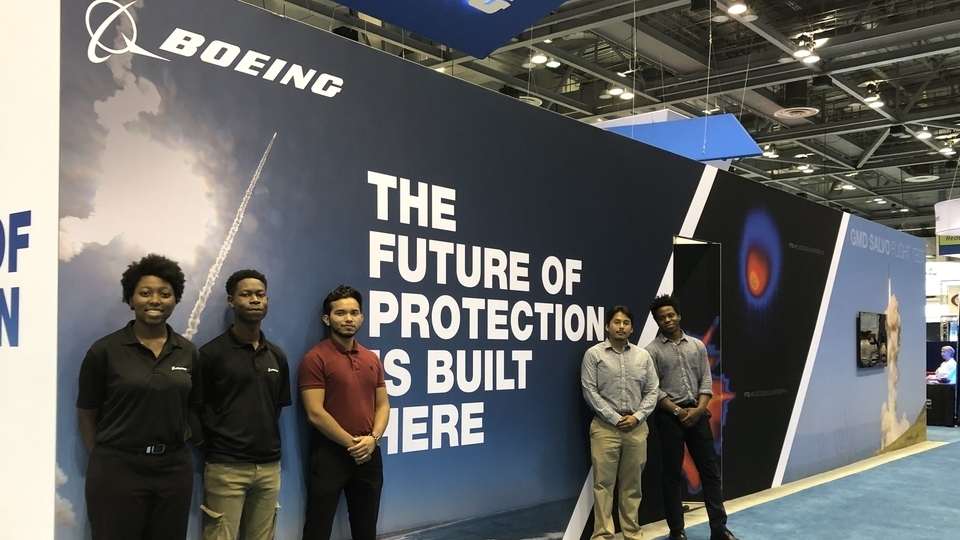 TIPS for interns
Interested in applying? Here are a few tips to help you stand out.
Build a profile
Visit boeing.com/collegecareers and sign up. You'll receive updates on open positions that match your preferences.

Stop by and say "Hi"
When we're on your campus, bring your resume to our career fair booth and let's talk about building your future with Boeing.
Talk about your future
Tell us how your unique experience and interests make you the ideal fit for our team.
Frequently Asked Questions
Annual U.S. Internship Cycle
Key
Applications accepted
Apply during this period for a summer internship
Boeing Campus Visits
Boeing recruiters are on campus
Pre-Internship Onboarding
Connecting interns, providing housing and relocation benefits if applicable, and finalizing summer events schedule
Summer Intern Programs
When interns will be on location, working with Boeing
Typically not all internships are open during this time and hiring is limited