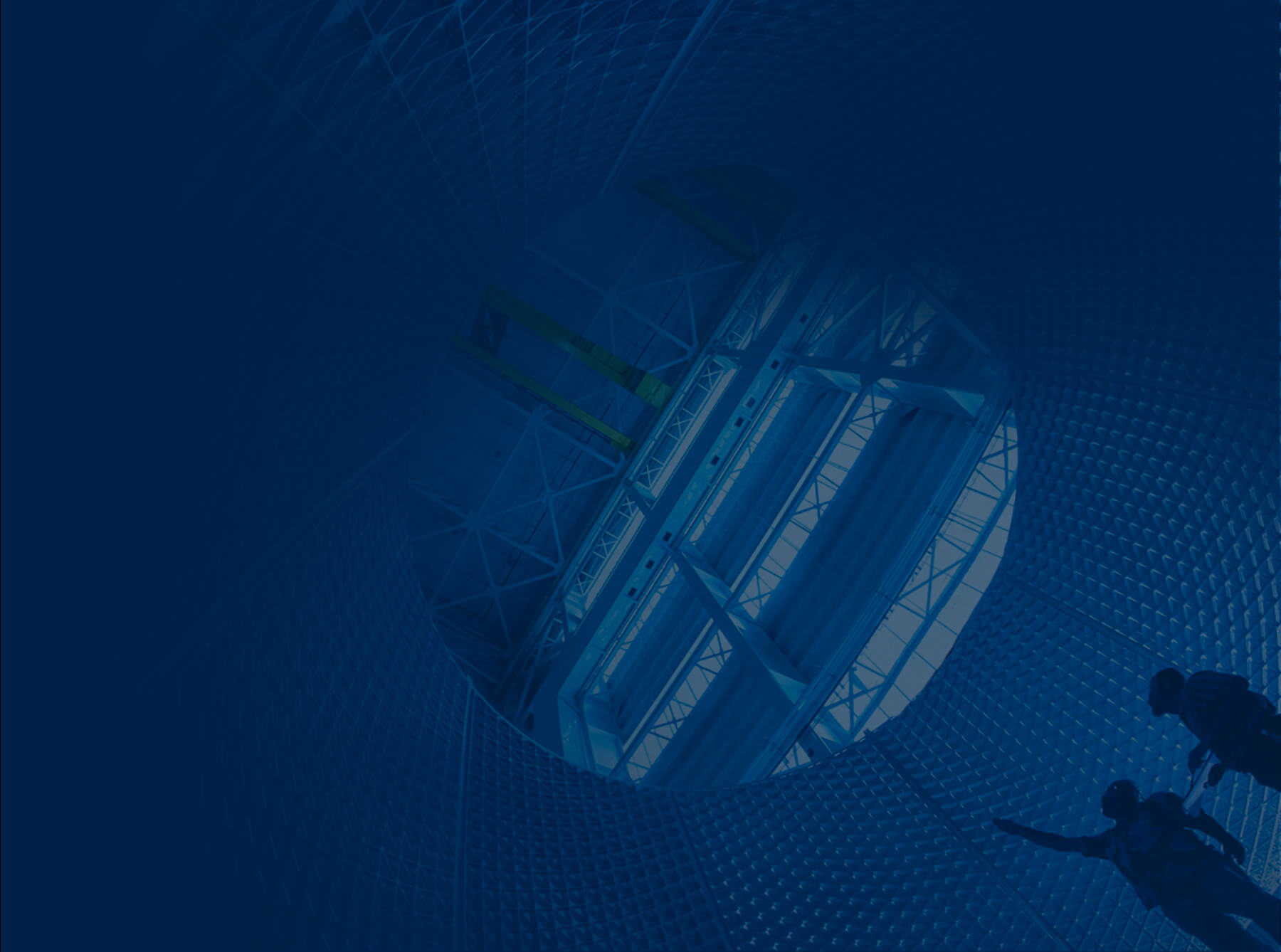 Career
Areas
COVID-19 FAQs
Information for candidates and new hires.
Learn More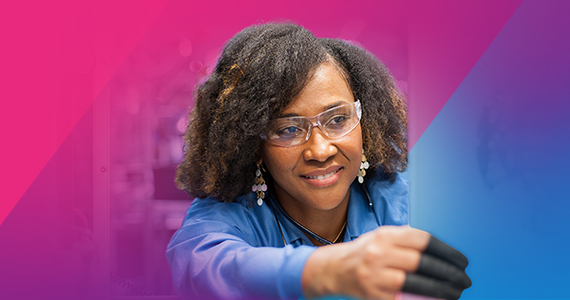 January 18 & 20
San Antonio Career Event
Attend in-person on Jan. 18, or virtually on Jan. 20. We're hiring experienced Industrial & Manufacturing Engineers, Quality Inspectors & Specialists, Structures Mechanics, Electrical & Avionics Mechanics, Materials Coordinators, Supply Chain Specialists and Supply Chain Logistics.